This is the sketch of Princess Diana. I made it after the tragic incident in which she died in Paris
Mother Theresa
Mahathma Gandhi
This is the sketch of Rabindranath Tagore-the great Indian Poet
Jawaharlal Nehru
Netaji Subhash Chandra Bose
A friend of mine took this for me, when I went to Stavanger, Norway
In the rock garden at Veli Beach, Trivandrum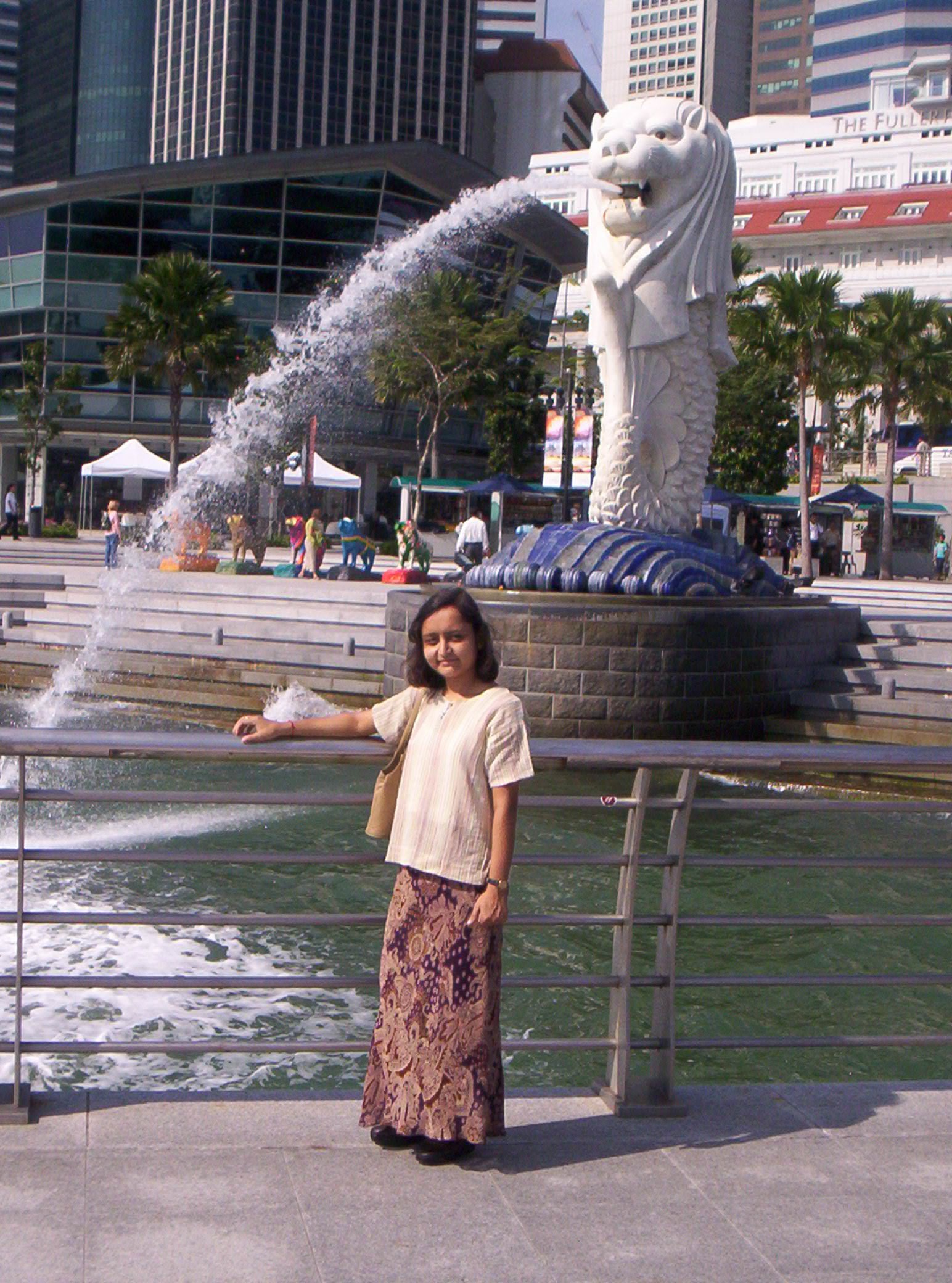 ..and she too.....
Once upon a time...I looked like this
(in front of the University Hostel, University Of Roorkee)
On the Great wall of China, on 2006 April
In front of Taj Mahal, one of the 7 wonders in the world.
In the rock garden, along with my best freinds. we are "one for four and four for one"
Since graduation days, these two are also my best friends...